Thinking of reading your business data, Think again, When you built your business visualizing your dream so, why stop now.
https://blogs.msdn.microsoft.com/zxue/2016/11/01/microsoft-power-bi-choosing-the-offering-that-meets-your-needs/
We help you to take your business to next level by visualizing your business data with Microsoft Power BI tool. MSBI can give more powerful insight in to your business and enhance your decision-making skills, better forecasting of sales and revenue.
https://docs.microsoft.com/en-us/power-bi/desktop-what-is-desktop
Data analytics and data visualization is the way of looking at business in nutshell. With our insight approach to data warehousing we help organization in creating powerful business intelligence dashboard. We used Microsoft power BI to build powerful dashboard. Getting data at your fingertip will not only help in making informed decision but also help company to grow.
BI has become the growing need of organization, big or small getting your sales, cost and various analytical data will enhance the capability of the organization.
Partners
Odoo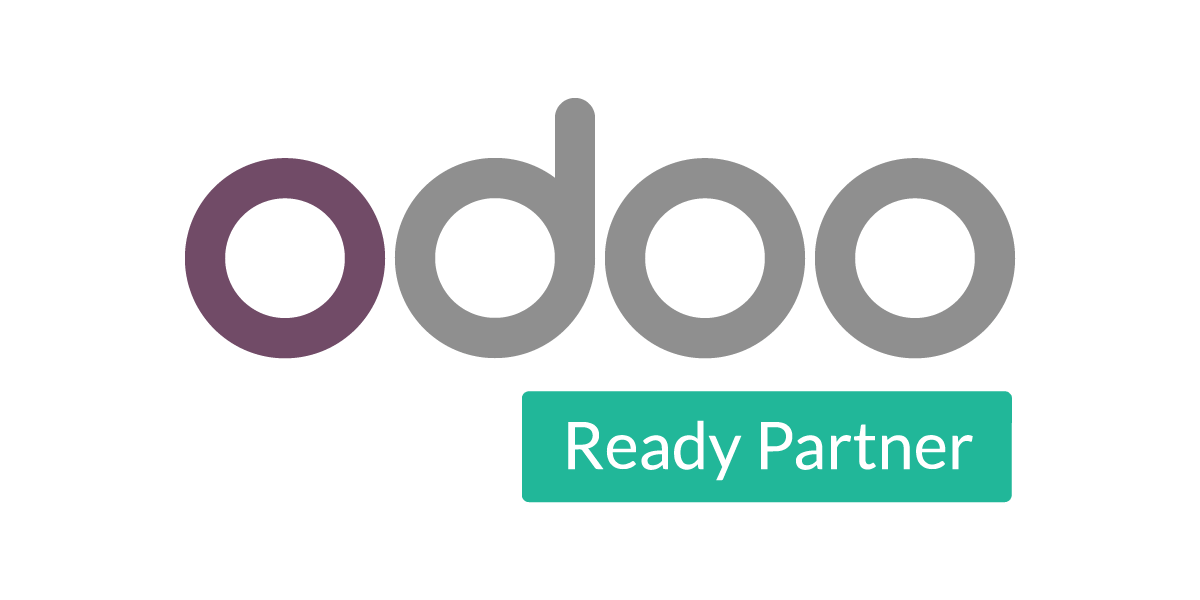 Payroll BPO has partnered with Odoo to provide ERP solution to enterprise. Whatever may be the size of company we help organization right at inception to harness the power of Odoo ERP and our technical skillset to envision the growth of your organization. With 30 application in offerings we can fully automate your organization needs.
Zebra

With our expertise in application development and understanding the future need of mobile computing payroll BPO has become a registered independent software vendor (ISV) with Zebra who is an industry leader in mobile computing solution. We plan to invest ourselves into providing mobile computing solution by using Zebra hardware device integrated with our software application. Zebra Hardware will provide the strength to collect the data and stream it on to application for computing.